go to the full list of events
Virtual RiverFest Event Type
Kids Activities
A virtual watershed installation by artist Liz Helfer, Voyage of the Yellow Wellies lets you experience 40 points of interest as you journey down the Assabet, Sudbury, and Concord Rivers.



Join Emily Wood from Lowell Parks and Conservation Trust for a tour through the riverine habitat along the Concord River Greenway and the creation of an event map. (5 min)
Concord River Greenway Tour and Event Map
Join Katie from Lowell Parks and Conservation Trust on a virtual tour of the Centennial Island Fish Ladder on the Concord River. Learn about what a fish ladder is, why they are important, and what kind of fish use it. (3 min)
Field Trip Fridays - Centennial Island Fish Ladder
Join Mass Audubon's Drumlin Farm naturalist for a family-friendly visit with native wildlife, including birds, reptiles, and macroinvertebrates that live along the banks of rivers and depend on a healthy habitat. (5 min)
Drumlin Farm Riverfest 2020
Join Snake Man, Rick Roth, of Cape Ann Vernal Pools to learn about the snakes of New England.
CAVPT Snakes of New England and the World Presentation
Earn your Junior River Ranger badge! The Junior River Ranger activity booklet guides kids through several activities that teach about Wild and Scenic Rivers, the rivers' special values, and how to protect and care for rivers. Activities require some hands-on exploring of the riverbanks and the animals that live there. Once the booklet is completed and reviewed by a ranger, a special badge will be presented to the new Junior River Ranger!
Junior River Ranger Activity Booklet and Guide
Water quality is an important aspect of our Wild and Scenic Rivers. Learn about water quality and the water cycle with this activity guide.
As you explore our rivers and wetlands, keep an eye out for the plants, animals, and insects pictured on this Wetlands Bingo Card. Mark each square with an X when you see it!
Explore the important pollinators species in your backyard!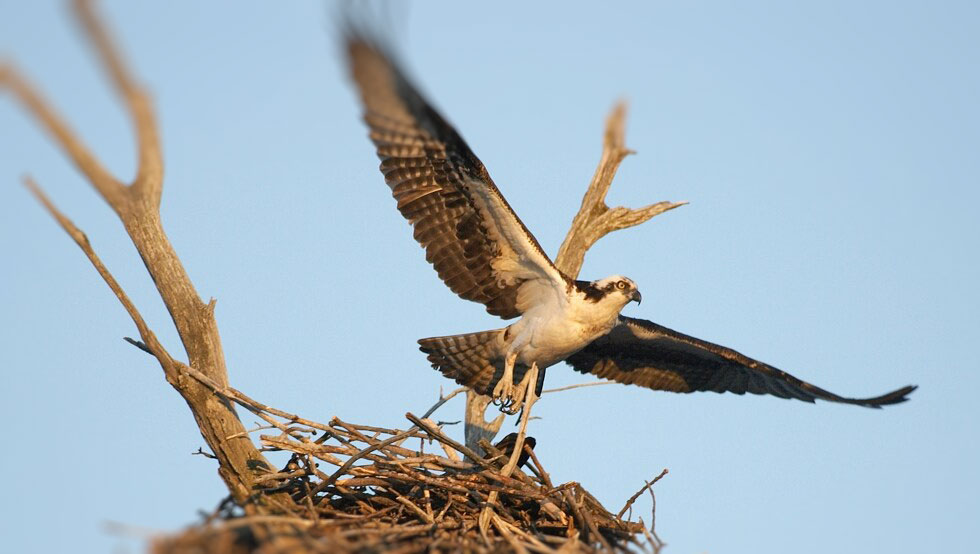 Grab your binoculars, your camera, and your smartphone and head down to the river to observe and record numerous species of plants, insects, birds, reptiles, and mammals. iNaturalist is a popular nature app that helps you identify the plants and animals around you. By recording and sharing your observations, you'll contribute research quality data for scientists working to better understand and protect nature.
The Summer Solstice falls on Sunday, June 21. For the longest day of the year, we encourage families and friends to make the most of it by spending as much time outside as possible! Soak up the sun and play yard games. Host a cookout or find a quiet spot for a picnic. Gather around a bonfire or share a flashlight fire with family. Musketaquid's chorus, Voices for the Earth, offers their book of songs for everyone to sing from on the Solstice. However you decide to celebrate, take the time to appreciate the sun and all its life-giving energy!
Gather your family and paddle the lower stretches of the Assabet and Sudbury Rivers and the beginning of the Concord River searching for clues. Use this clue map to find the starred locations and learn something about our rivers. For more details and to get your stickers, click the button below.