go to the full list of events
Virtual RiverFest Event Type
Virtual Exploration Activities
Thursday, June 18, 2020, 5:30 pm
Learn how to improve your nature photographs during this one-hour complimentary workshop while you create images. Whether you are new to photography or not, you will learn great tips to use while photographing, including:
Focus
Composition – Rule of Thirds
Wide angle vs. telephoto vs. closeup
Direction of light and time of day
How to brighten or darken your scene
Adjusting color
Camera angle, subject and background
Please have these items available:
Camera or phone with freshly charged batteries
Something to photograph (vase with flowers, branches with leaves, etc.)
Paper and pen for notes (optional)
This workshop is suitable for photographers of all levels (with a smartphone or DSLR or point-and-shoot camera), however, a basic understanding of your camera is helpful.


Via Zoom with Lynne Damianos of Damianos Photography
Join a paddle on the Concord River, explore the Middlesex Canal Museum, walk with Henry David Thoreau, and learn all about Billerica's River History! Watch the welcome video (2 min) then click the button below to do some virtual exploring in Billerica!
Take a moment and think about where you live. Why do you live there? What factors influenced your decision? Now think about the people who lived there before you, and the people before them. In fact, go all the way back to the very first people to call this place "home."

The town we today call Concord is nearly 4 centuries old. However, it exists within a far older place Indigenous people call Musketaquid. For thousands of years the river provided food, transportation and fertile soil for agriculture.

Within Concord and Minute Man National Historical Park there is physical evidence of the people of Musketaquid dating back thousands of years! In this video NPS Museum Specialist Nikki Walsh will show you some of the amazing artifacts in the park collection. (2 min)


Musketaquid: Native Village
Join Christa Collins from Sudbury Valley Trustees for an exploratory paddle on the Concord River. (9 min)
Explore the Concord River
Not able to enjoy the solitude of the rivers by boat? Enjoy the serenity of the Sudbury River with this virtual paddle. (15 min)
A virtual watershed installation by artist Liz Helfer, Voyage of the Yellow Wellies lets you experience 40 points of interest as you journey down the Assabet, Sudbury, and Concord Rivers.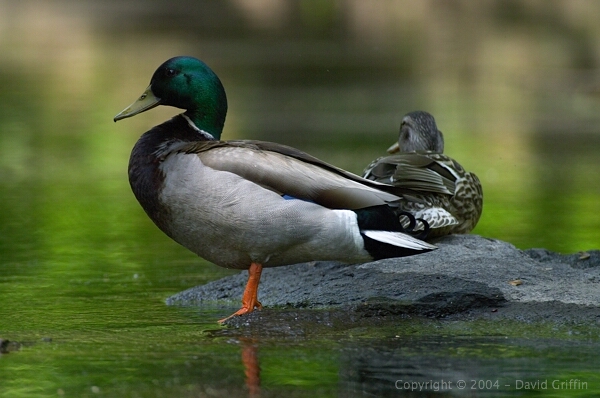 Join Naturalist Peter Alden as he discusses 48 different bird species one can see in the springtime in and around Concord, MA. (30 min)
Birds in Spring with Peter Alden
Join Jane Calvin from Lowell Parks and Conservation Trust for a virtual tour of the Concord River Greenway Park: Lawrence Section. Discover the recreational and education opportunities along this beautiful stretch of the Concord River. (5 min)
Concord River Greenway: Lawrence Street Entrance
Join Emily Wood from Lowell Parks and Conservation Trust for a tour through the riverine habitat along the Concord River Greenway and the creation of an event map. (5 min)
Concord River Greenway Tour and Event Map
Join Katie from Lowell Parks and Conservation Trust on a virtual tour of the Centennial Island Fish Ladder on the Concord River. Learn about what a fish ladder is, why they are important, and what kind of fish use it. (3 min)
Field Trip Fridays - Centennial Island Fish Ladder
Join Mass Audubon's Drumlin Farm naturalist for a family-friendly visit with native wildlife, including birds, reptiles, and macroinvertebrates that live along the banks of rivers and depend on a healthy habitat. (5 min)
Drumlin Farm Riverfest 2020
Join Snake Man, Rick Roth, of Cape Ann Vernal Pools to learn about the snakes of New England.
CAVPT Snakes of New England and the World Presentation
Celebrate the Sudbury, Assabet, and Concord Rivers and explore other rivers that are part of the National Wild and Scenic Rivers System with this Story Map.